Hey dolls! So I'm back from Montreal Fashion Week and I can't even put in to words how amazing and surreal the whole experience was! To sit in second row and watch my dress come down the runway was the most rewarding experience of my life.
I can't wait to have my own show some day - and you're all invited to attend!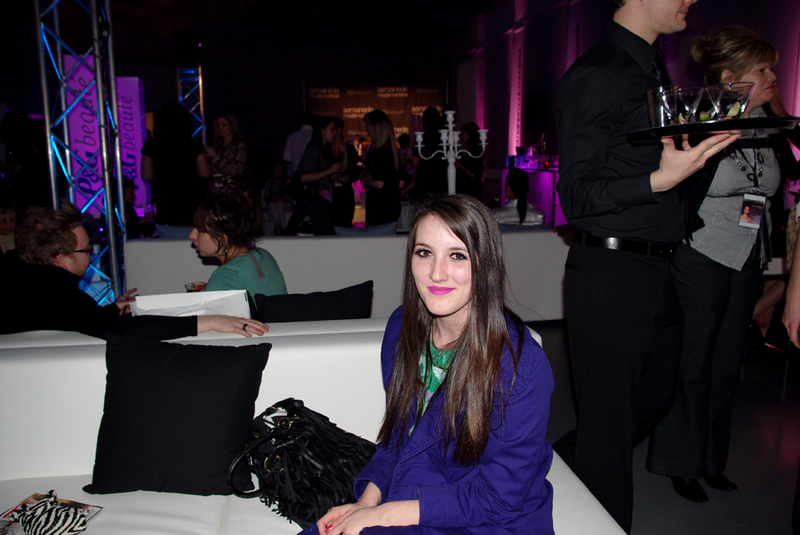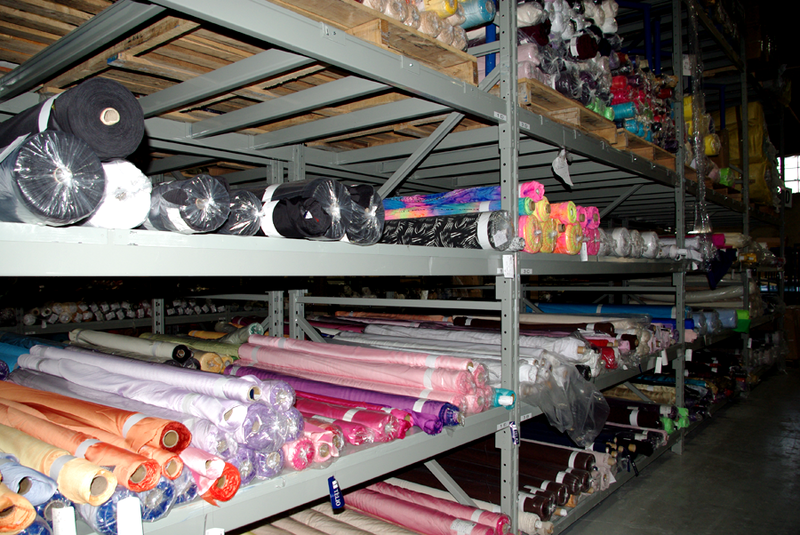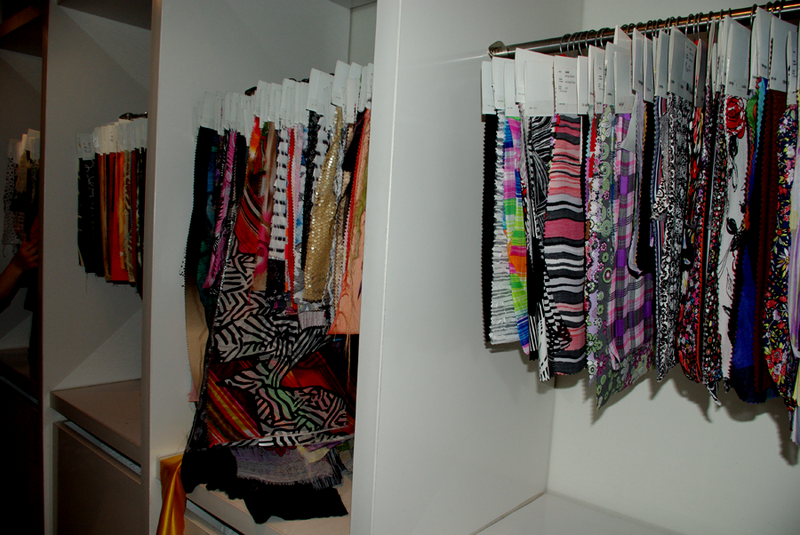 Pictured above is my dress coming down the runway (!!!!), me at the Dress to Kill magazine cocktail party, the fabulous T
é
lio showroom and warehouse (sooo many delicious fabrics, I couldn't even fathom it), and an amazing T
élio
abstract floral printed silk I
must
have
.
I'm a textile junkie. Also, below is
an article on me in the paper (they even did a little shout-out to my blog in the intro)!

Hope you all had a fabulous week! Once my exam is over tomorrow I'll get to replying to all your lovely comments...promise!
Go to montrealfashionweek.ca (search videos > T
élio)
and
here
for videos of the show! Ciao bellas.